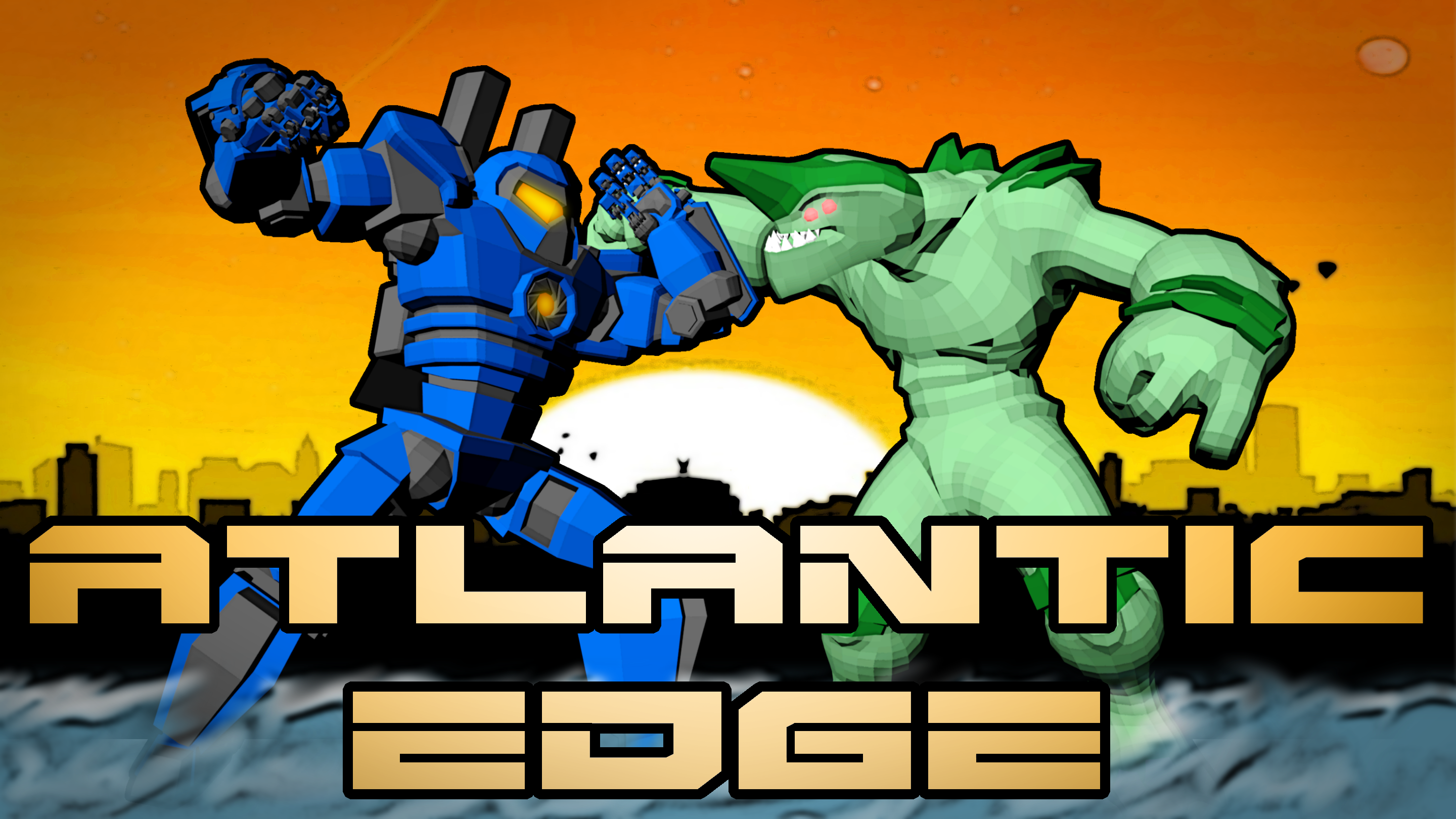 Atlantic Edge
A downloadable game for Windows
Atlantic Edge is a strategic VR brawler for HTC VIVE in which you play a mech pilot tasked with defending a city from an endless onslaught of kaiju. Earn money from each mission to buy ammo for your arsenal of weapons and better prepare yourself to combat the kaiju horde. Be extra careful as your 300 ft robot and arsenal of explosive weaponry may prove to be as much of a danger to the city as the monsters you are fighting. The longer you can prevent the inevitable destruction of the city, the more funds you will earn to grow more powerful as you restock your arsenal. Visceral punches and complete destruction, powered by unreal engine 4's physical animation system, give the combat a hectic and rewarding feeling. See how long you can last against an army of kaiju and achieve a solid workout in the process.
Developer Note:
Atlantic Edge is parody game and in a very early prototype stage. There will likely be bugs, lag, and performance will vary. Most assets and environments are still early placeholders for testing and plenty of features are still planned to be added. This version is meant for testing and feedback. If you enjoy the game and want to see further development, consider donating.
Thank you for playing and I hope you have fun!
Download
Click download now to get access to the following files: