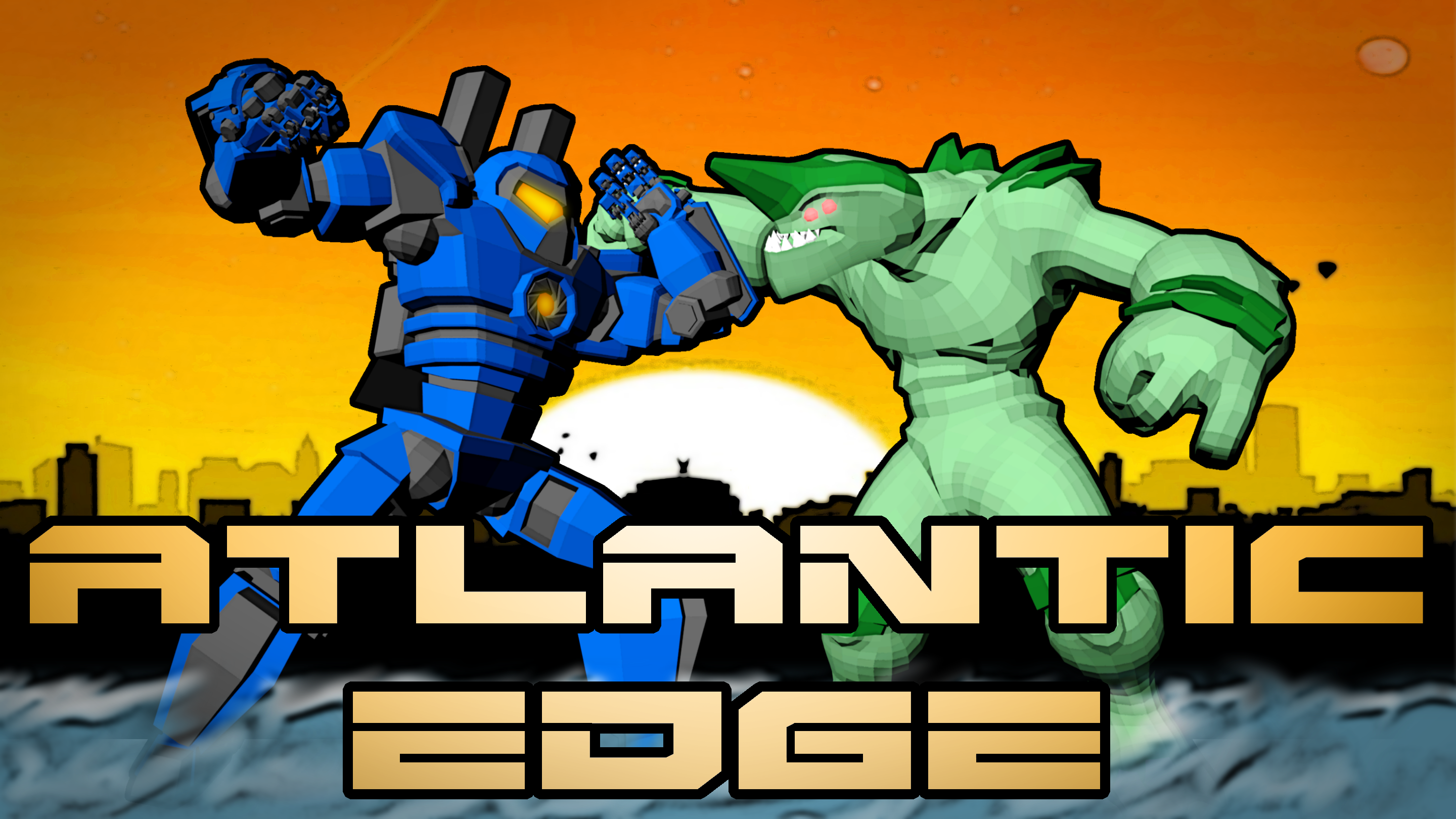 Atlantic Edge
I'm working very hard on getting the game into a state ready for Early Access on Steam. The version on Steam will be quite different than the one here on Itch. There will be more content, more polish, and a lot of attention payed to balancing the amount of fun and mayhem to keep you on your toes.
Early Access features to look forward to:
A new and properly constructed city, with a greater variety of buildings to demolish defend.
New weapons! Such as the Energy Sword and Chest Reactor Beam.
Increased game speed and flow.
Vehicles to pick up and use as throwable projectiles safely relocate.
But there are even more features being worked on for the future, such as asymmetrical multiplayer!
Battle your friend, one as the Robotic defender in VR, and one as a Kaiju via keyboard and mouse. YOU get to be the Kaiju!
Atlantic Edge is coming to Steam early access this August!